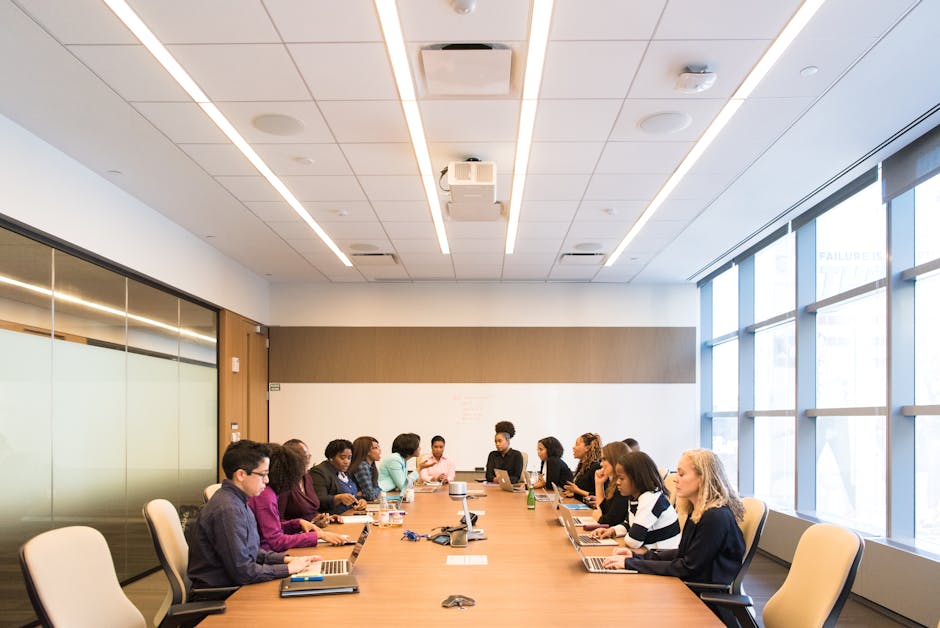 Ensuring that workers are paid and accorded benefits are the fundamental tasks of any human resource department in the world. However, due to the unending growth of HR-related responsibilities, payroll and benefits administration is often inadvertently neglected to a degree.
So is benefits software the answer? Probably, depending on the specific software you use. When choosing an employee benefits portal for your company, look for the following key features at the very least:
Events
While open-enrollment is the main "event" that is usually behind the necessity of benefits software, many other events – for example, retirements, childbirth, etc. – within the employment cycle are equally important. Hence, a crucial feature of any benefits portal is the ability to manage as well as analyze changes that come with every particular event.
Paid-Time-Off (PTO)
No matter the HR system used in any organization, allotting and monitoring vacation, sick and personal time off usually consumes a big chunk of benefits administration. Therefore, the importance of managing this function is easily palpable for nearly every company. But of course, public sector organizations will probably have a greater need for this solution, considering the various forms of PTO used that go way beyond typical PTO banks.
Compliance
The list of regulatory obstacles companies deal with in terms of benefits administration just wouldn't stop growing, and this is mainly due to the fact that benefits administration has turned into a one-stop function that handles everything compliance-related, from medical mandates to labor laws and the rest. This makes it the area in any company that is most in touch with the law, and hence the one that must be watched most meticulously as well. With an employee benefits portal, this burden is not only reduced, but the department can also have access to all resources that keeps them up-to-date with any new relevant regulations.
Investment & Retirement
Among the fastest ways to logically engage workers is to give them financial security resources and demonstrate that the company views them as long-term investments. On the other hand though, companies could deal with a big problem burden, considering that company investment and retirement programs are linked to various – and intricate at that – financial processes. These two issues add to the reasons an investment and retirement management feature is a must for any employee benefits portal.
Payroll Process Integration
Finally, and while it must go without saying, an employee benefits portal must have the ability to integrate with a company's payroll software. This is not only time and cost efficient, but several benefit functions are directly tied to worker employee take-home pay, such as 401k contributions, pre-tax health savings and the rest. Read more now…
Find out more info at www.xexec.com
Get more info at https://en.wikipedia.org/wiki/Employee_benefits